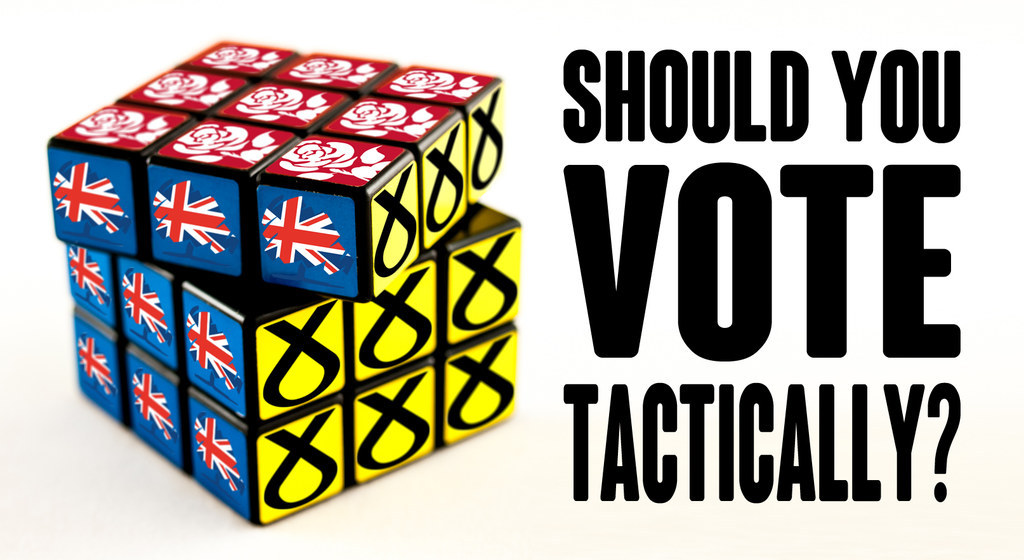 Unsure about whether you should vote for your first-choice party or vote tactically to keep a different party out? This guide can help.
The UK goes to the polls on Thursday – but even if you know which party you want to vote for, you could still be faced with a tough decision at the ballot box.
What if your favoured party can't win in your constituency? What if a party you really hate wins your seat because you voted for a party that had no chance? Could you help stop that by voting for a party that isn't your first choice but has a better chance of beating the party you want to keep out?
So BuzzFeed have built a tool to help you make your decision. Click here to enter your constituency name, or your postcode.
Then choose which party standing in your seat you'd ideally like to vote for; which party would be your second choice; and which party you're most keen to keep out of your seat. We'll tell you whether you should think about switching your vote.
---
By Tom Phillips (BuzzFeed Staff, UK ) Jim Waterson (BuzzFeed UK Political Editor) Paul Curry (Editorial Developer, UK)